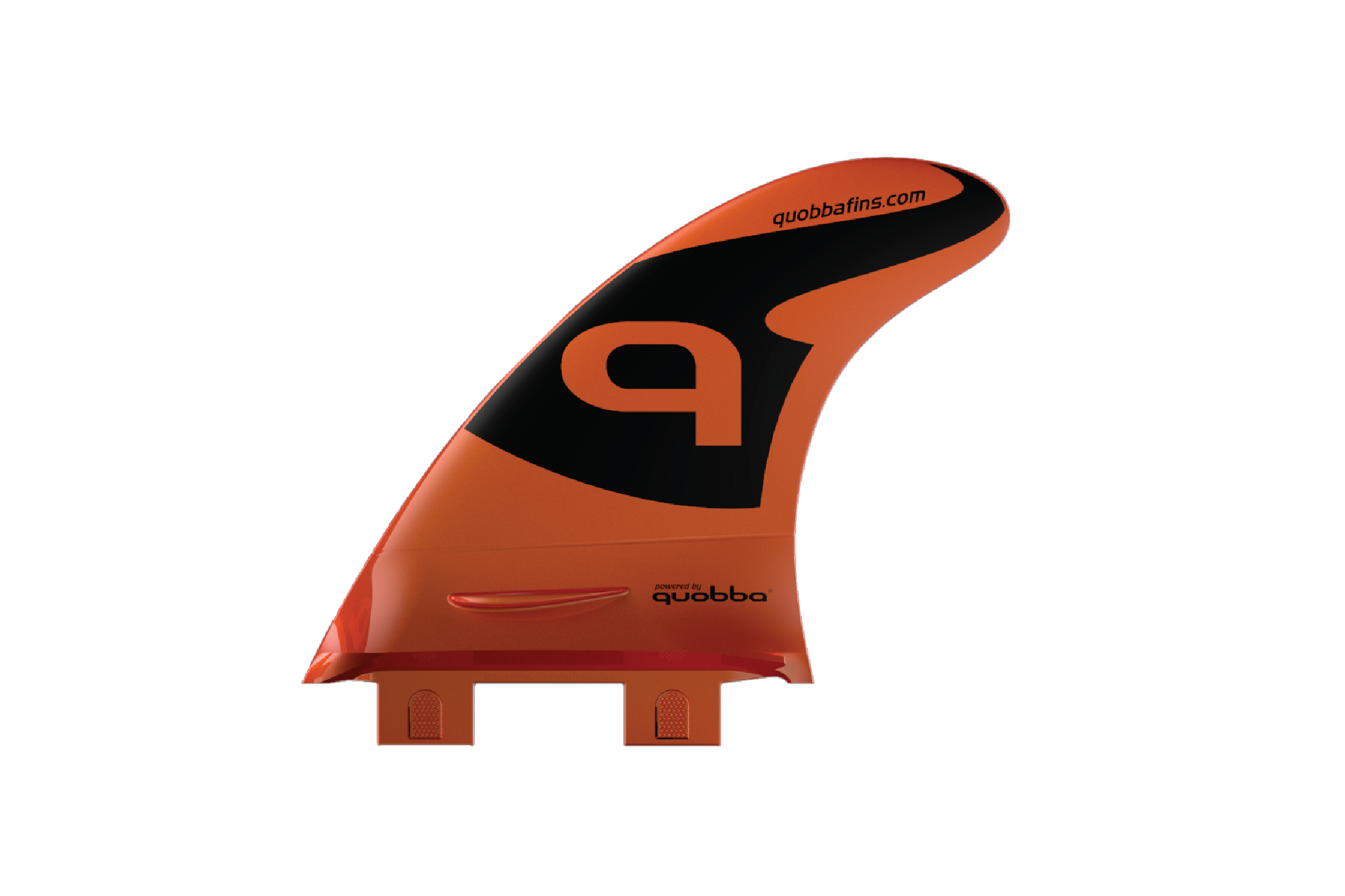 Quobba Glass Series Description
Composition: 50% chopped glass fibre + 50% metal ash within a high tensile resin.

The Quobba fins 'Glass' series is available in medium sized thruster fin configuration, with each fin having a standard raked fin type template.

Available only in dual fin tabs.

The Quobba Glass and Dark glass series are made of the exactly the same material, the template and flex pattern. The only thing that is different is the colours and art work.